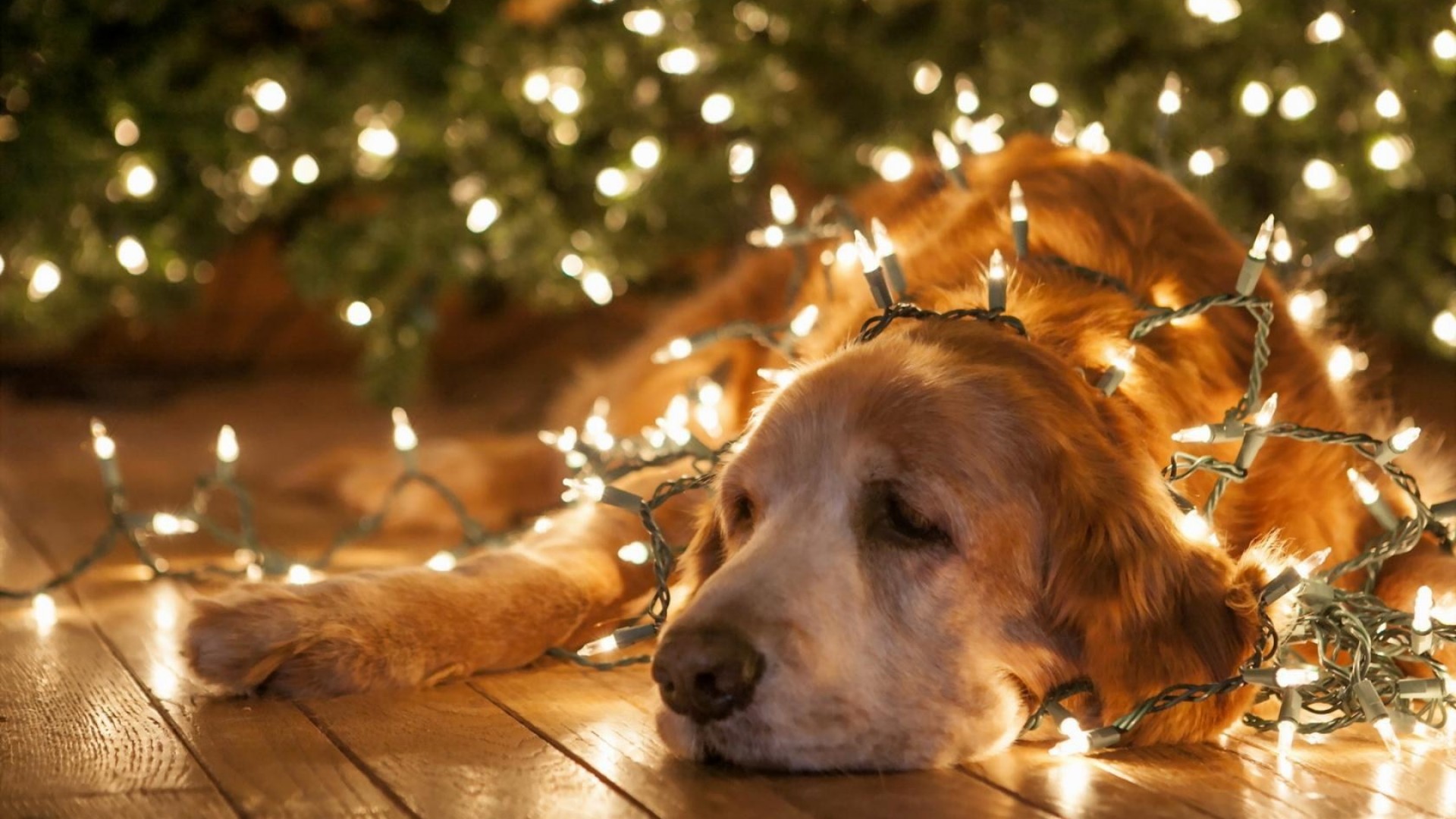 So, Thanksgiving has ended, and turkey's almost gone, so now you're rushing to get things done! Black Friday shoppers running around Crossgates and Colonie Center Malls, getting ready for the holidays, buying gifts, decorating, cooking, and oh! That new tree still needs to have lights and ornaments.
A week or two passes, and it's late at night; just like years past, you are wondering why you haven't got this done yet.
So many of us know the delay is not malicious, but the lights! Those dreadful lights!
As quick as St. Nick, you string up the lights on the tree. Then you reach the end of the string of lights and you're about to plug them in the wall. But wait! You have the female end of the light string…wait a minute, is it supposed to be this way?
You wonder if the local Country True Value hardware store has an adapter with two male ends, because you really don't want to restring the tree.
Unfortunately, double end male adapters are not only dangerous, they are illegal. At this time of year, hardware stores have a fair amount of customers asking for double end male adapters. If you or someone you know has made one, get rid of it. Not only is there a risk of electric shock, but it can also short out if it comes into contact with tree tinsel or any metal object and potentially cause a fire.
We all know the challenges holiday lights present us with every year, but be sure to take your time and lay them all out before putting them on the tree. Be certain to face all the male ends one way and the female ends the other way.
Plug the lights in and test them to see if you have any burnt out bulbs.
Start at the top of the tree, placing the female end at the top of the tree. On the next string, plug the female end into the male end that is already on the tree and continue the same way all the way to the end of the tree. You will end up with a male end to plug into the wall or extension cord
If you prefer to start at the bottom, be sure to start with the male end facing the outlet and then work your way up from there.
And if it's not too late, you may want to top off the evening with a night cap and a long winter's nap!
Wishing you and yours, a healthy, happy and safe Holiday Season!
Laura Hyler